Home page
Home page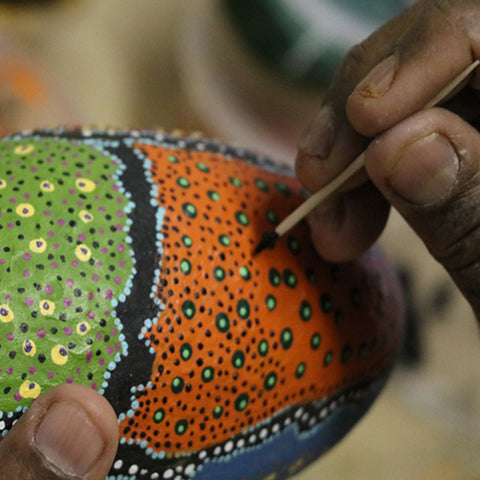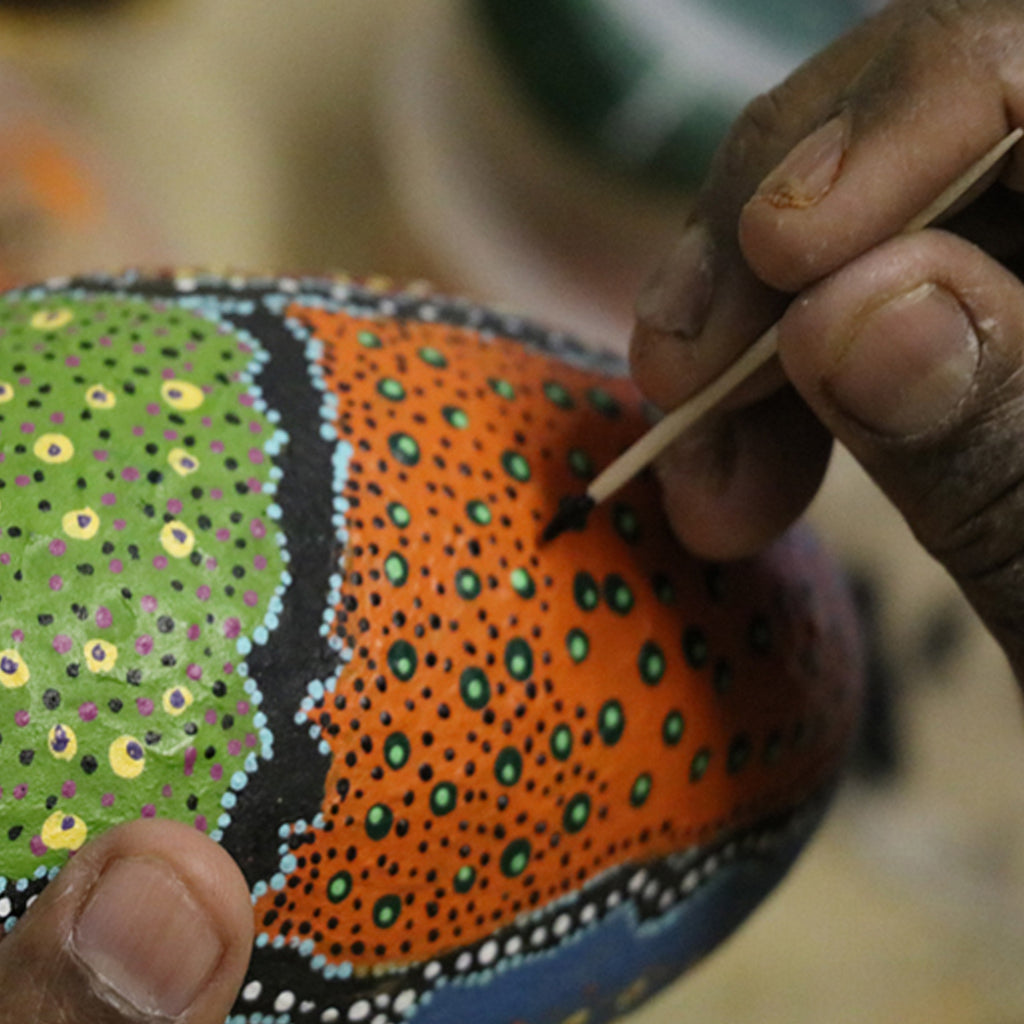 Support an Arts project
$100.00
Your donation will provide arts materials and support for a local artist. We recognise the healing power of art and how unique skills can be harnessed to empower women. From therapeutic art projects great initiatives can grow , such as the Design within Country, Boab Nut project and other possibilities we create along the way.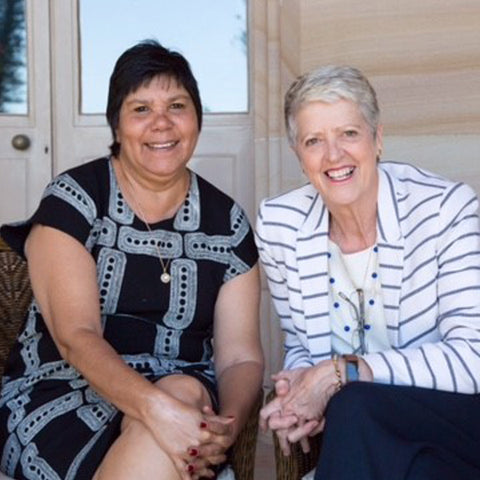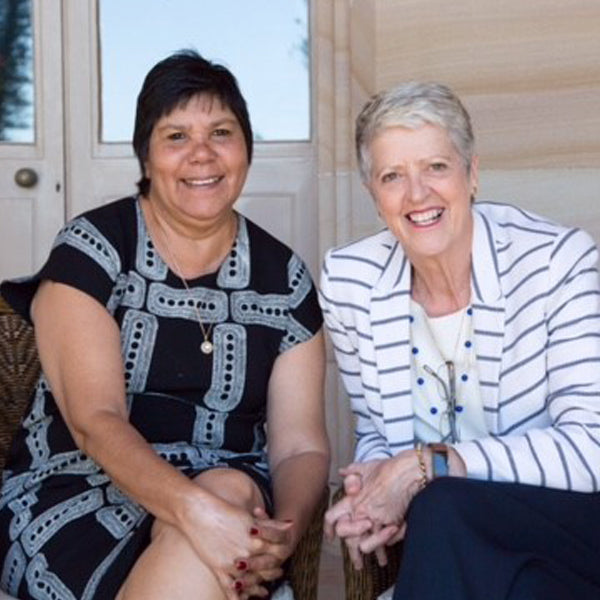 Support the Marulu Marurra_U partnership
$200.00
We have partnered with a not for profit organisation in Manly, Royal Far West, to provide comprehensive wrap-around supports for families addressing Fetal Alcohol Spectrum Disorder (FASD) and complex trauma. This unique partnership seeks to grow our understandings and strengthen our capacity across the organisation to understand and respond to t...