Allied Health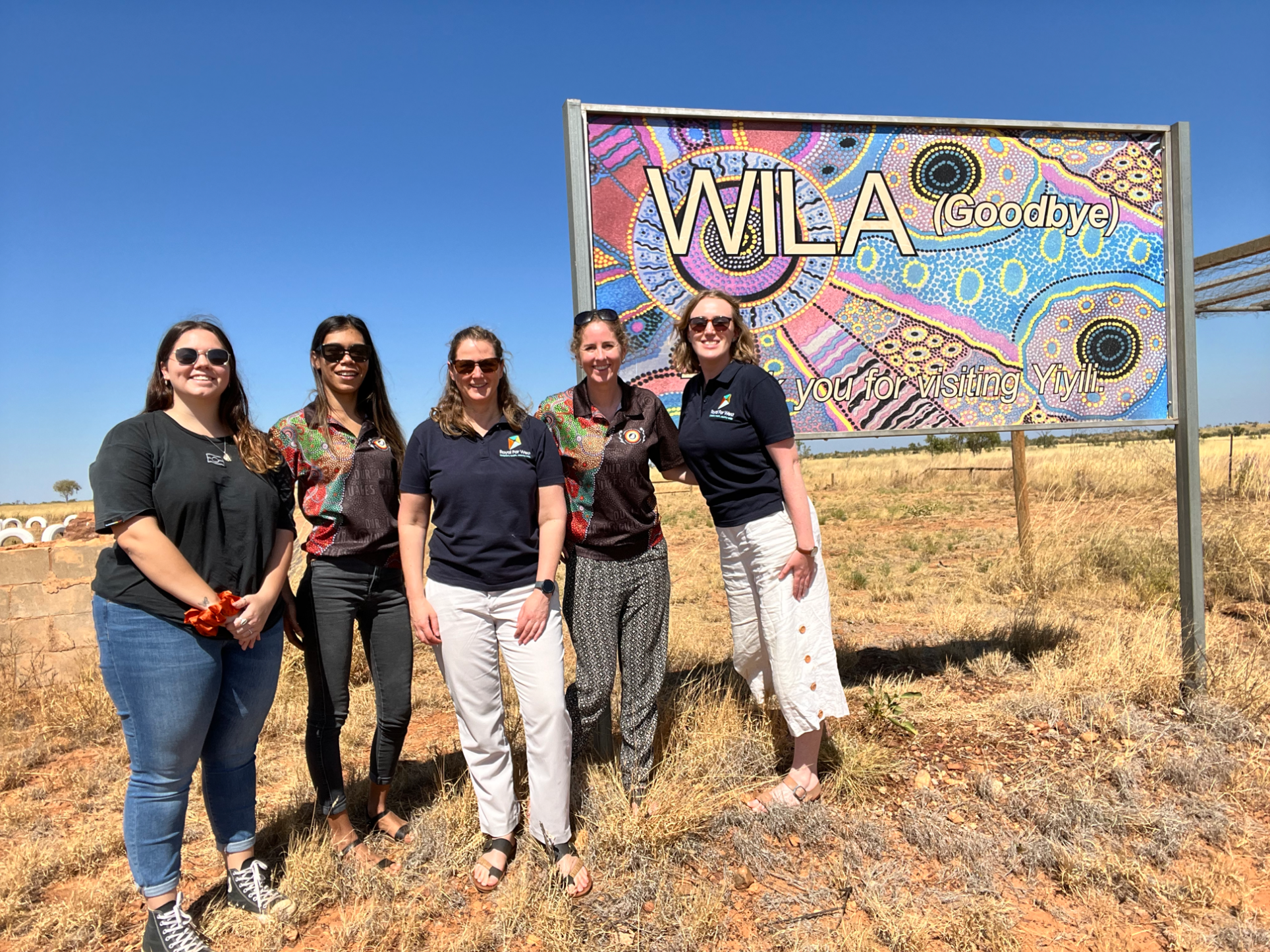 Marurra U team visit Yiyili Community School
The Marurra U team visited Yiyili Aboriginal Community School to strengthen our connection, meet the teachers, Aboriginal educators and children to discuss plans for 2022 and 2023. We always love our visits to communities they remind us of the importance of catering to the different needs in different communities. Being responsive to the schools, communities and families helps make sure we show people what good can look like, As our CEO Emily Carter always says ..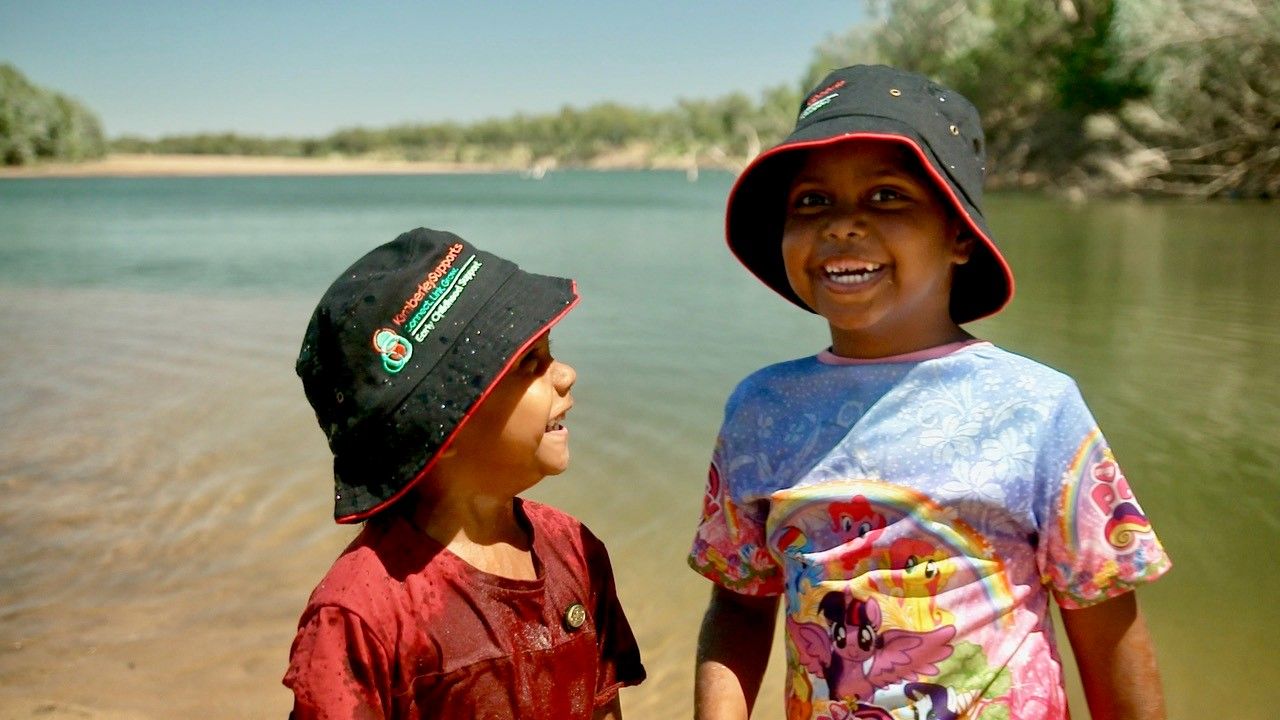 Early Childhood Supports that help families and connect them to Allied Health teams
Early Years, the most important years of our lives. Our community navigators and family support workers help to connect families worried about their kids development with Allied Health Professionals. We walk with them to access therapeutic support services. We love working with the KAMS ECS team, we are learning so much from them as they grow our knowledge of effective strategies to support children's development.