Early Childhood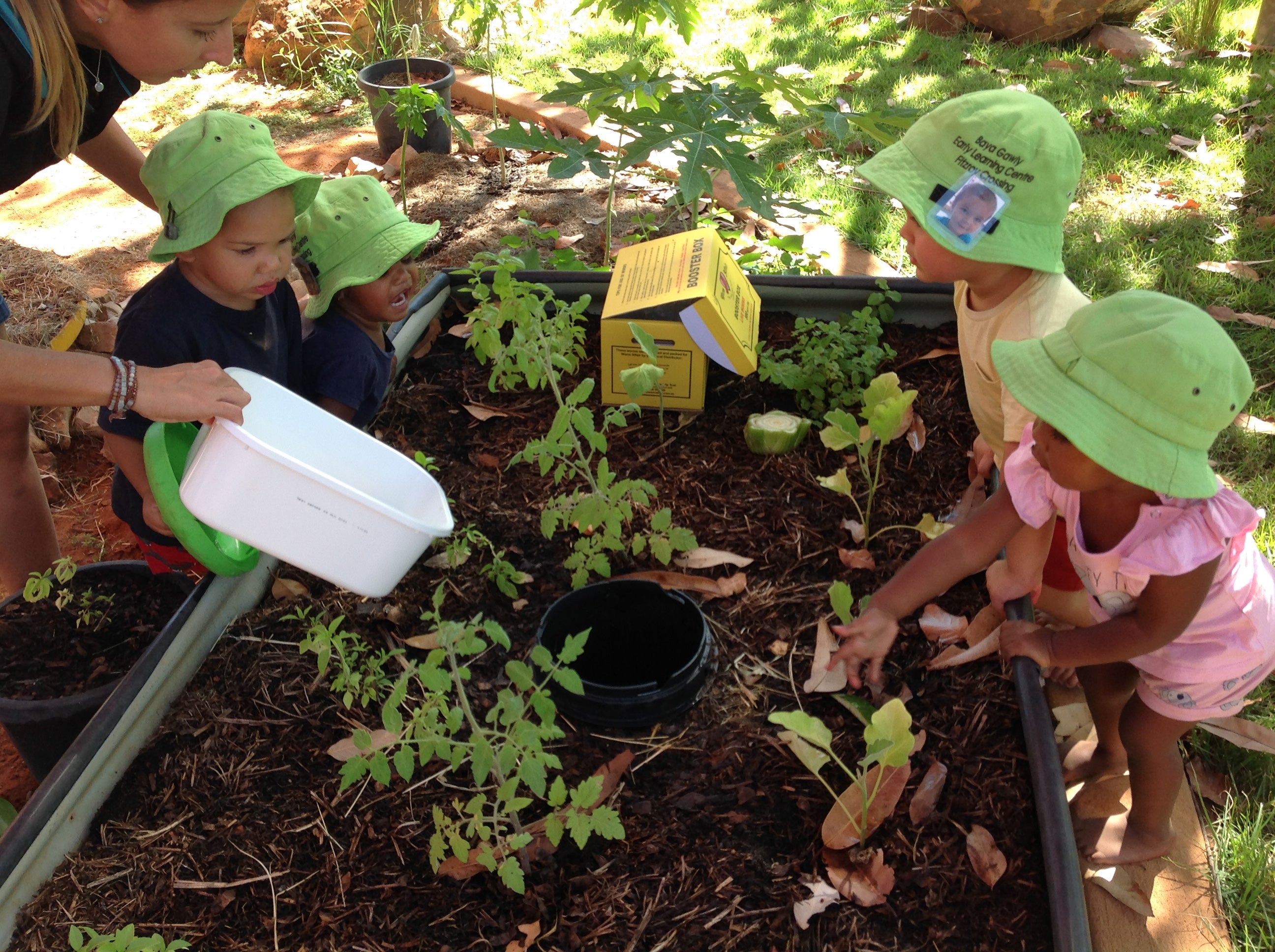 Baya Gawiy Garden to Plate Project
The children and educators at Baya Gawiy  all play a part in the garden to plate project where they help to grow the plants and care and nurture them until they are ready to pick and eat.
The quality of the education and care being delivered to our Fitzroy Valley families is very impressive. We all feel so good when we come into the centre and see such healthy and engaged children all actively participating in learning, while also having a lot of fun.
Great Work Baya Gawiy Team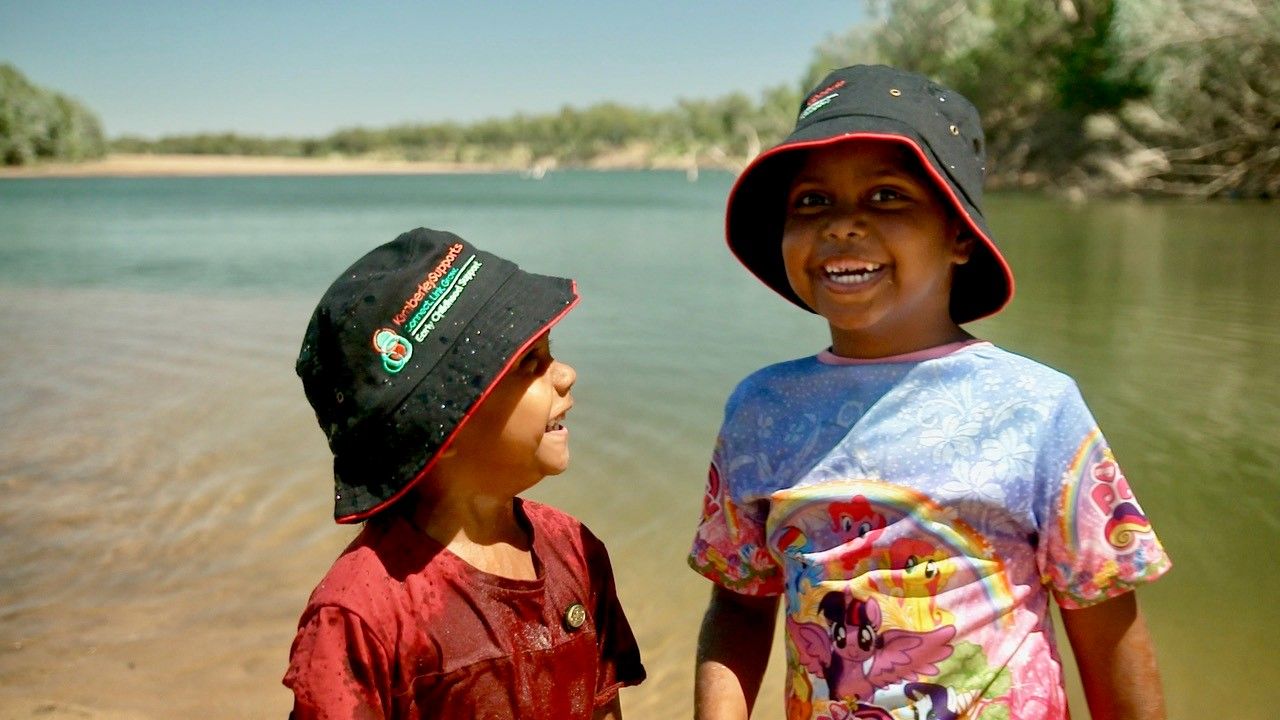 Early Childhood Supports that help families and connect them to Allied Health teams
Early Years, the most important years of our lives. Our community navigators and family support workers help to connect families worried about their kids development with Allied Health Professionals. We walk with them to access therapeutic support services. We love working with the KAMS ECS team, we are learning so much from them as they grow our knowledge of effective strategies to support children's development.