Marulu
Connecting to Country
Connecting to Country does wonders for our wellbeing, sense of connection and enjoyment of life. The team have been taking young people on country , listening to what they need and finding ways to support them. Sometimes the best things in life are so simple, we have to make them happen more often, to build our strength and resilience. 
We are once again reminded of the healing power of Country.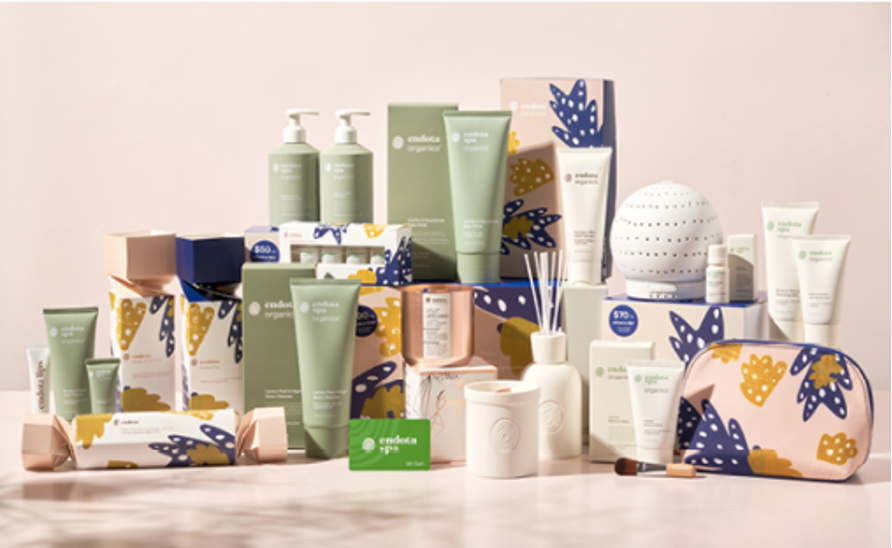 Endota Spa Collaboration
Our Collaboration with Endota Spa is bringing us lots of joy and positives, not just for the artists who are proud to see their work presented in such a beautiful way but throughout the organisation you can smell calming essential oils and see the lovely soft lighting from the diffusers they have donated to us. We enjoy quality nurturing experiences at a collective care session or nurture night, painting nails, soaking our feet in a foot spa and rubbing in hand, foot and face creams. Its such a boost when we receive these gorgeous products.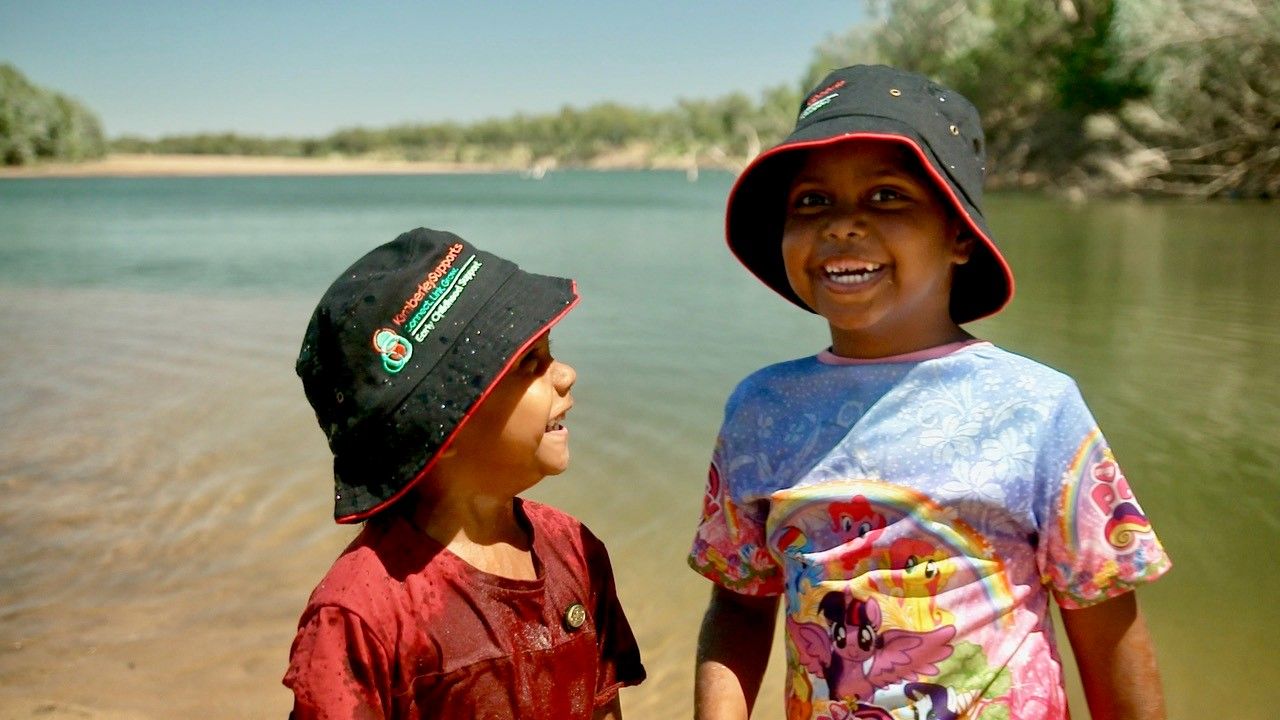 Early Childhood Supports that help families and connect them to Allied Health teams
Early Years, the most important years of our lives. Our community navigators and family support workers help to connect families worried about their kids development with Allied Health Professionals. We walk with them to access therapeutic support services. We love working with the KAMS ECS team, we are learning so much from them as they grow our knowledge of effective strategies to support children's development.