Endota Spa Collaboration
Endota Spa Collaboration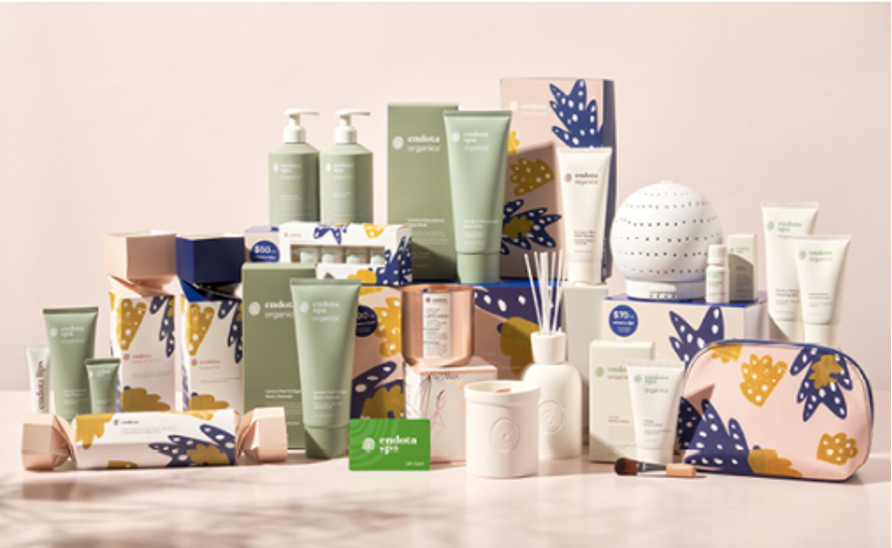 Since 2016 Marnin Studio has collaborated with Australian skin care and spa company, Endota Spa. Endota Spa has commissioned our artists to produce designs for the packaging of their product. The artist receives an ongoing percentage of the sales, as well as a set of those products for themselves.
Our latest collaboration used the river weed or 'jija' (Walmajarri) design by artist Deborah Yadda. Launching as a Christmas gift range at the end of 2020.
As part of our partnership, Endota Spa also donate some of their beautiful products for the families MWRC work with in the Fitzroy Valley, to create therapeutic spaces throughout the organisation as well as for our teams to use in their work such as at Nurture Nights.