Making Toys from Home
Making Toys from Home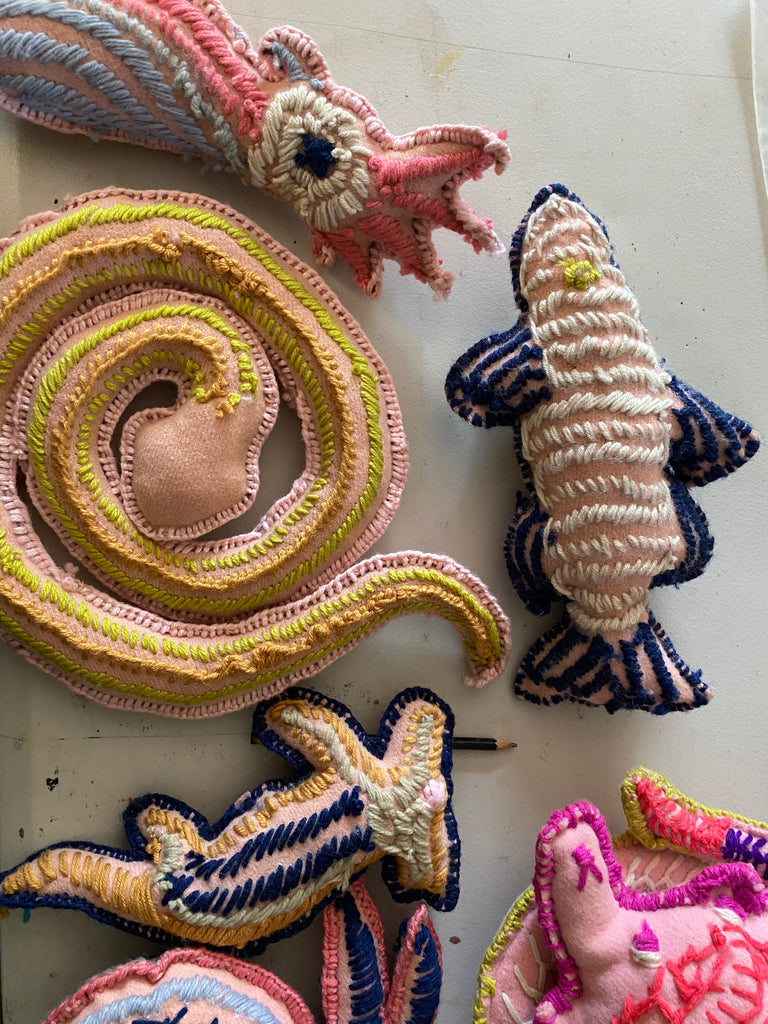 We are all adapting to working in the Covid 19 world but staying at home has brought some positives as we are making sure we stay connected with women in their communities. We are staying at home to keep our Communities safe, as a result of this extra time in our homes there has been a rise in creative product development and Improved skills. See these gorgeous bush toys by Julie Wallaby who is perfecting the stitching and getting really creative.
As the Marnin Studio Women have continued to work from home we are dropping off Activity Packs to give them the resources to take care of themselves and engage in therapeutic activities in these worrying times.
We are working on innovative packs some examples are mindfulness colouring in, skills development as well as resources for creating new designs that we can make into product when it is safe to reconnect again.